Main Speaker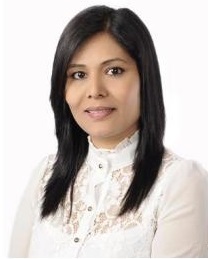 Dr. Sangeeta Mehta
Email: s.mehta@elsevier.com
Dr. Mehta currently holds the position of Director South Asia for Research Solution sales team.

Sangeeta Mehta is Doctorate in Microbiology with specialization in drug target discovery and biological control and MS with specialization in Pathology. Dr. Mehta has been awarded NIH Fellowship and Adjunct Faculty position at the Burnett School of Medicine, Florida, USA and a Post-Doctoral Fellowship by NSERC at McGill University, Montreal, Canada.

Before joining Elsevier Dr. Mehta has worked at Organizations such as Agilent Technologies, Thomson Reuters, ASSOCHAM and TERI at various capacities, with objective to bring solutions approach to sales and marketing. In her previous roles she has contributed her knowledge of Industry, Academia and Government to frame approaches according to customer workflows and has implemented many MoUs with Industry and Academia for collaborations and creating value for customers and developing Key Opinion Leaders.

To date, she has 8 peer reviewed publications, 4 invited book chapters from Springer-Verlag on microbial ecology. She is key inventor on 4 PCT, 4 US, 1 European, 2 Indian and 1 South African published patents in the field of Applied Microbiology. Also, she successfully has transferred microbial technologies to blue chip biotechnology companies in India and globally.
Time Schedule of workshop
Program starting time: 12:00 PM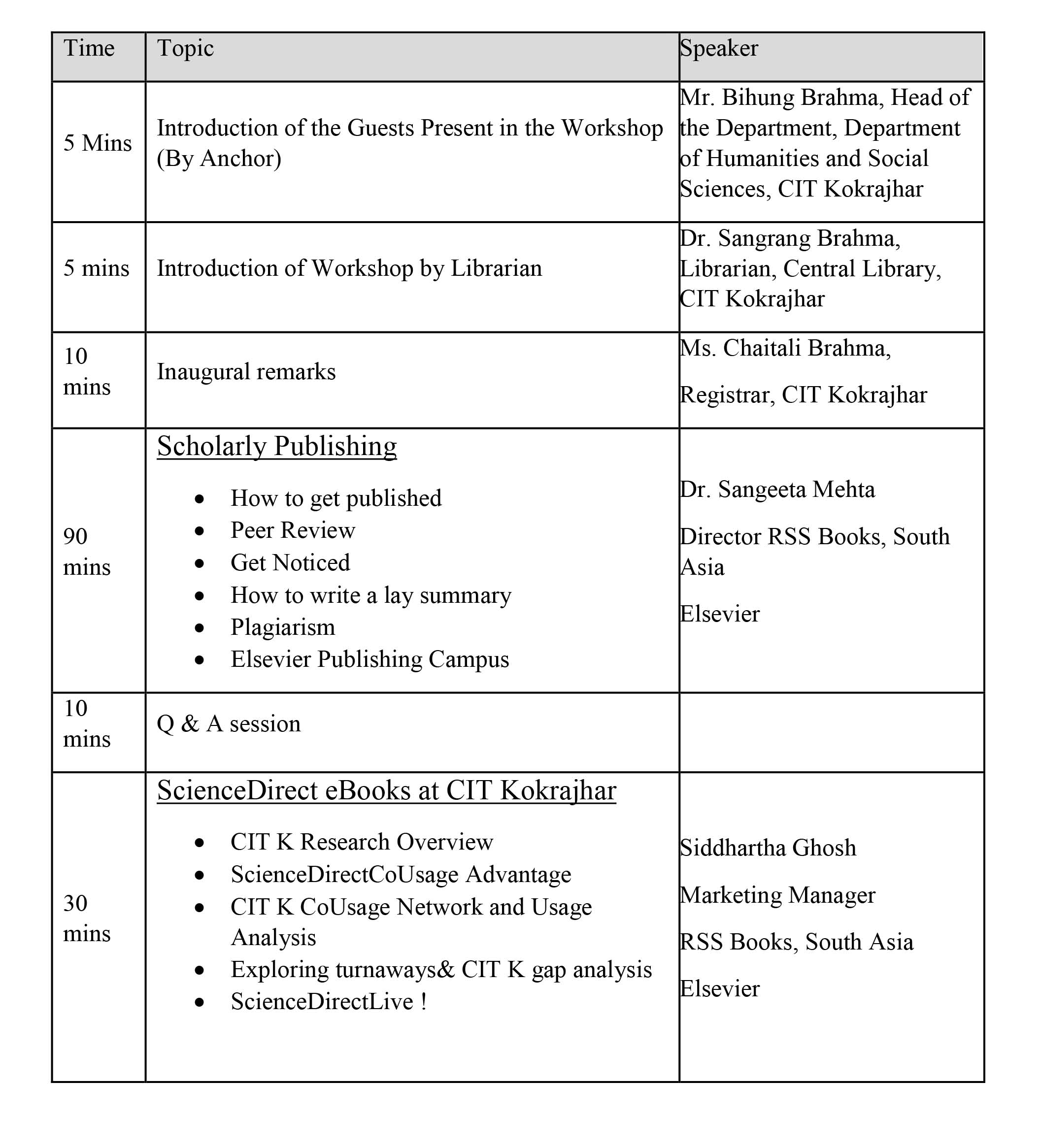 YOUR PARTICIPATION WILL MAKE US HAPPY!!